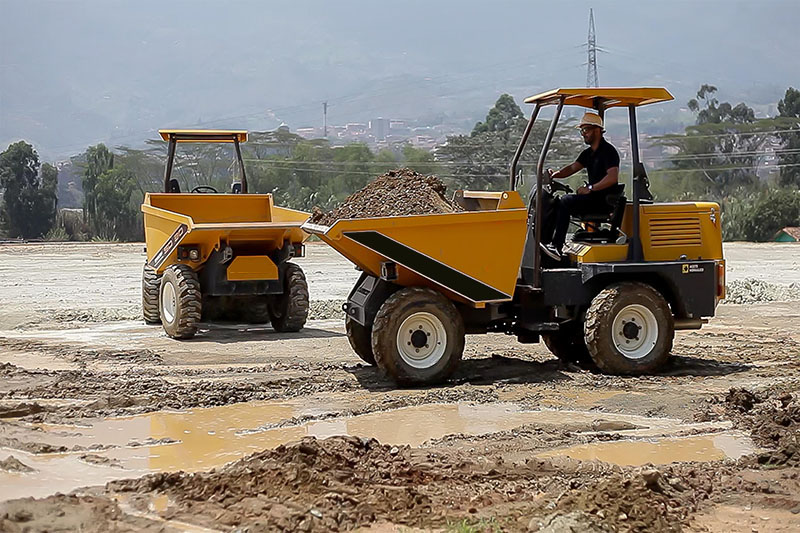 road dumper Model SD30(FJ30).
mini dumper cargador Payload 3000Kg.
Mini dumper loader Engine power Model F3L912/NB485 optional.
3 tonne dumper loader engine Type F3L912 Air cooling/NB485 Water cooling.
giant dumper truck engine 12 Hours rated power/Rev 36KW/2300rpm(912).
30KW/2600rpm(485)
recambios para dumper Capacity of bucket 1.5m3.
front dumper Drive type 4 wheel drive.
dumper in construction Max.speed 25/28Km/h.
Construction dumper Grade ability 36%.
dumper tombereau Min.turning radius no more than 4.5m
hydraulic dumper Overall size 3900 by 1800 by 1820/2600mm.
Wheel base/ L'ECARTEMENT DES ROUES:2000mm
Tread/empattement
Front/roue avant: 1470mm
Back/roue arriere: 1470mm
dumper de obra Weight 2250Kg.
Constant-contact, single-disc, dry clutch
Hydraulic Tipping System, Hydraulic Steering
5 forward speeds, 5 reverse speeds
Full engine casing, luxury seat , OTR tyres
Luxury seat, Combining dash board
4 wheeler dumper 4*4 driving articular frame with hydraulic steering
dumper spare parts:China made CA498 water cooled diesel engine 50HP with Deutz technology/
NB485 water engineering diesel engine 30HP.
Hydraulic steering dumper has mechanic gearbox, but forward tipping dumper with hydrostic transmission is available.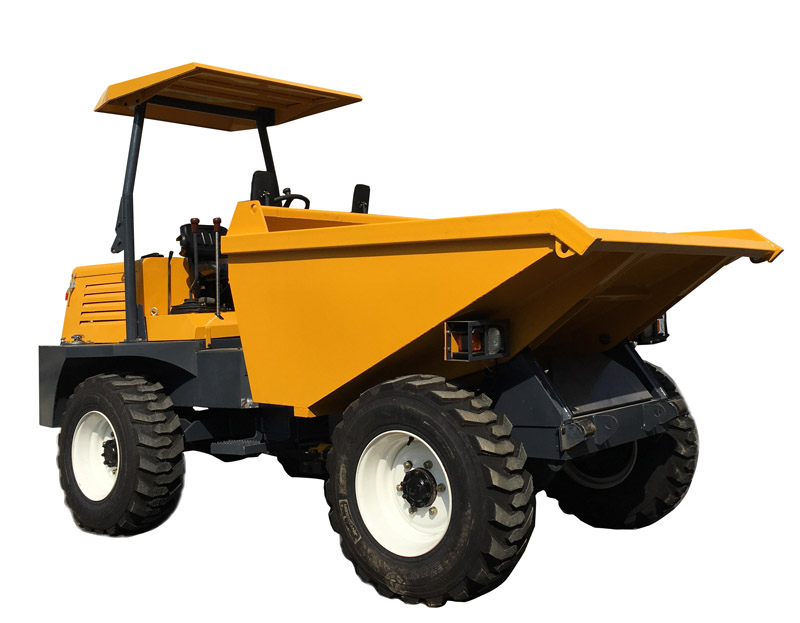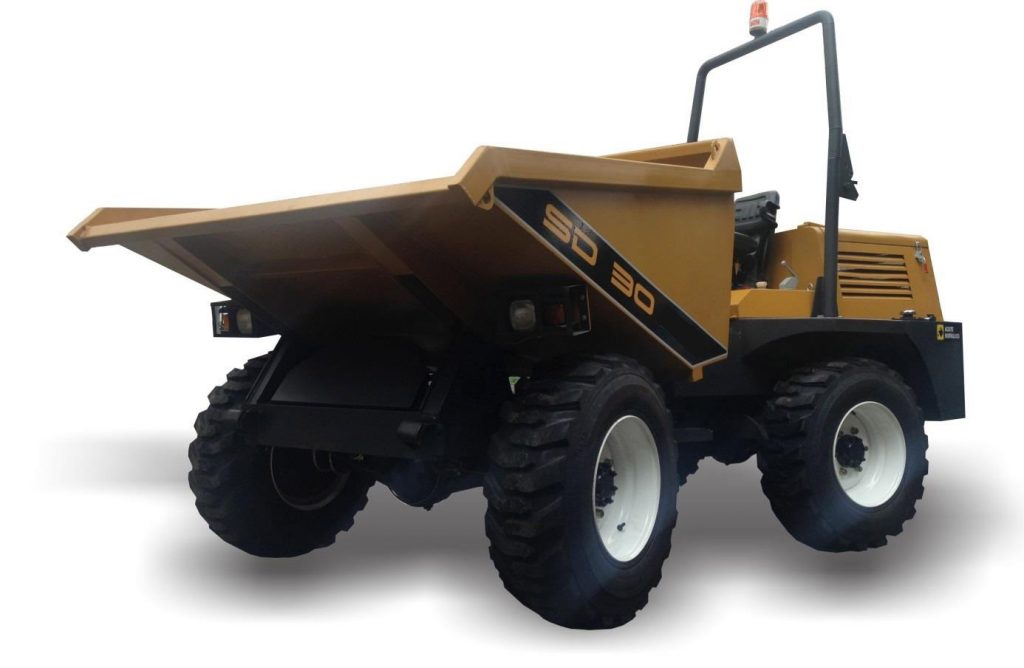 Operation video of 3ton dumper:https://www.youtube.com/watch?v=Csf1f046uy4