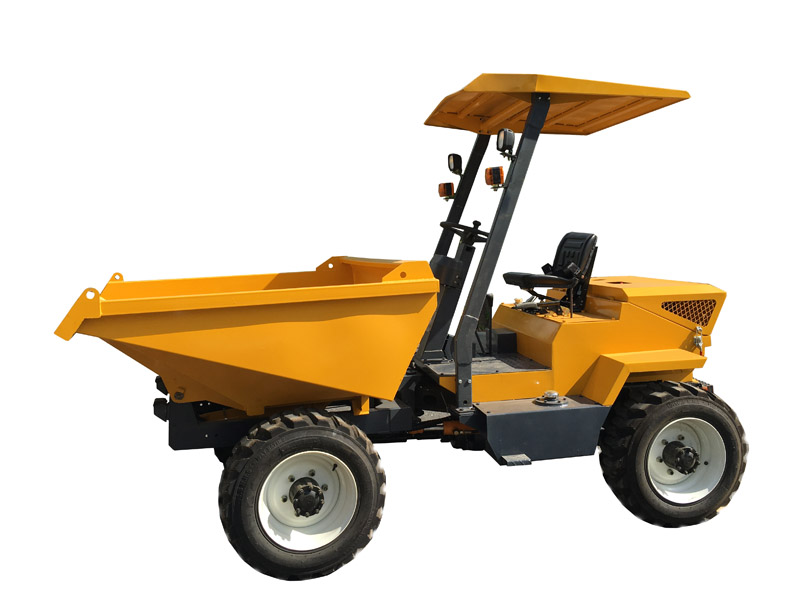 cara memakai dumper. 008615861672347 would like to tell you how to use 1.5ton dumper and how to drive 1.5ton dumper truck.
como usar dumper by jacktopall@gmail.com.
road dumper is equipped with rubber wheels.
mini dumper cargador payload is 1.5ton.
Mini dumper loader bucket is 750liters for FCY15.
1.5 tonne dumper loader is replaced by 3 tonne giant dumper truck with self loading shovel.
dumper spare parts are available from betonniere.cn.
recambios para dumper en Peru.
differences between tipper and dumper are among payload, driving system.
front dumper is small size type compared to big Terex rear dumper.
We are first factory from China for overseas-only dumper in construction or Construction dumper and dumper de obra, also hydraulic dumper, especially Hydraulic steering dumper.
Dry clutch dumper is regular configuration dumper tipper.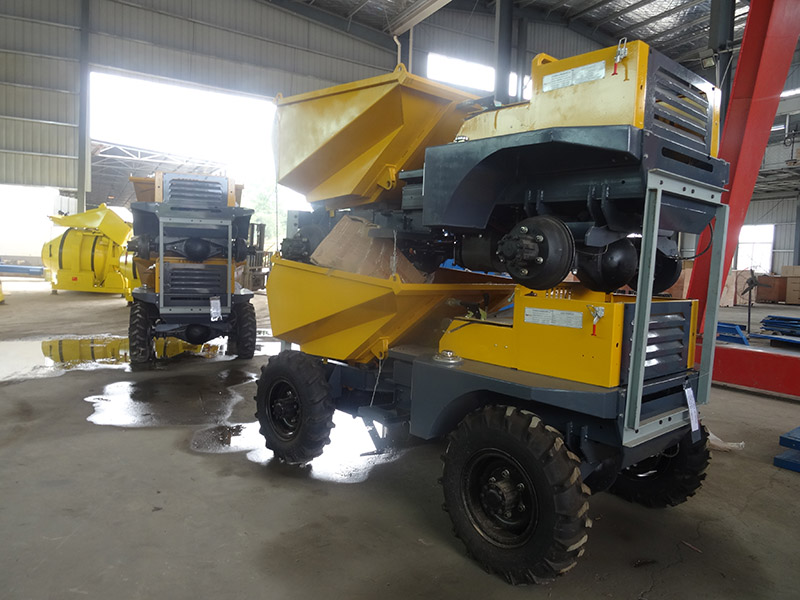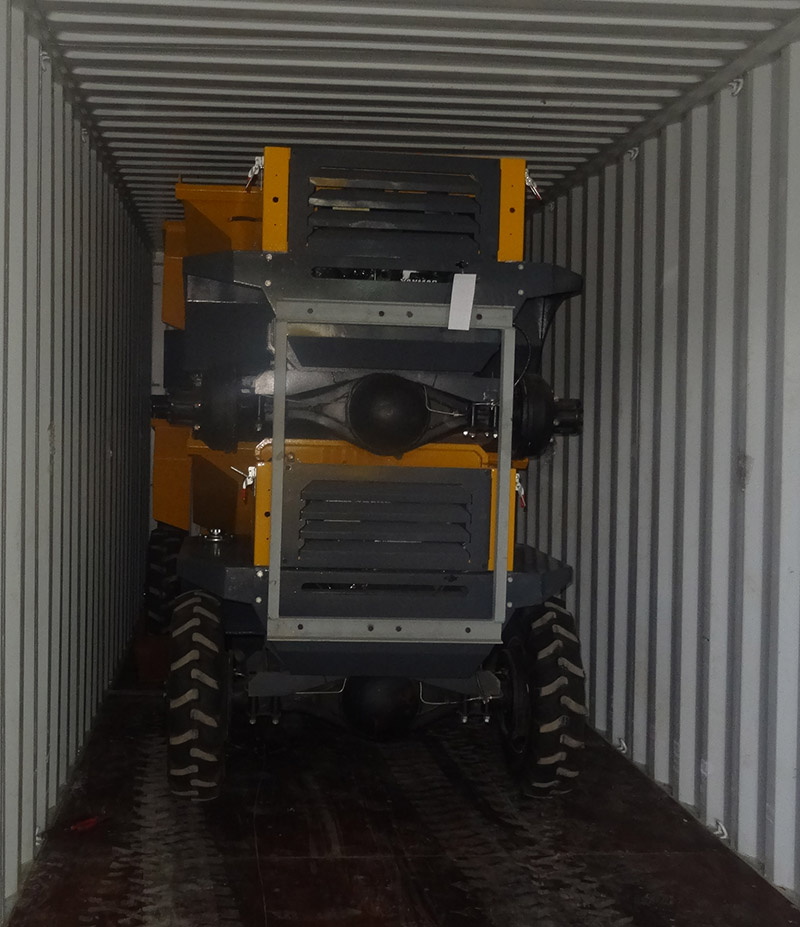 Model SD15-13DH(FCY15)
Payload 1500Kg
Capacity of bucket 0.75m3
Engine power Model 1100
Type Horizontal single-cylinder four-stroke, radiator water-cooled
12 Hours rated power/Rev 11.2kw/2200rpm
Electric start, with battery isolator switch.
Drive type 4by4
Max.speed 22km/h
Grade ability 21%
Wheel base 1500mm
Tread Front 1320mm
Back 1290mm
Min.turning radius less than4m
Overall size 2795 plus 1600 plus 2060mm
Weight 1300Kg
Hydraulic tipping hopper,electric starting engine,steel driver shield,full engine casing,ergonomic seat
One 20ft container can load 6 units in 2 decks.